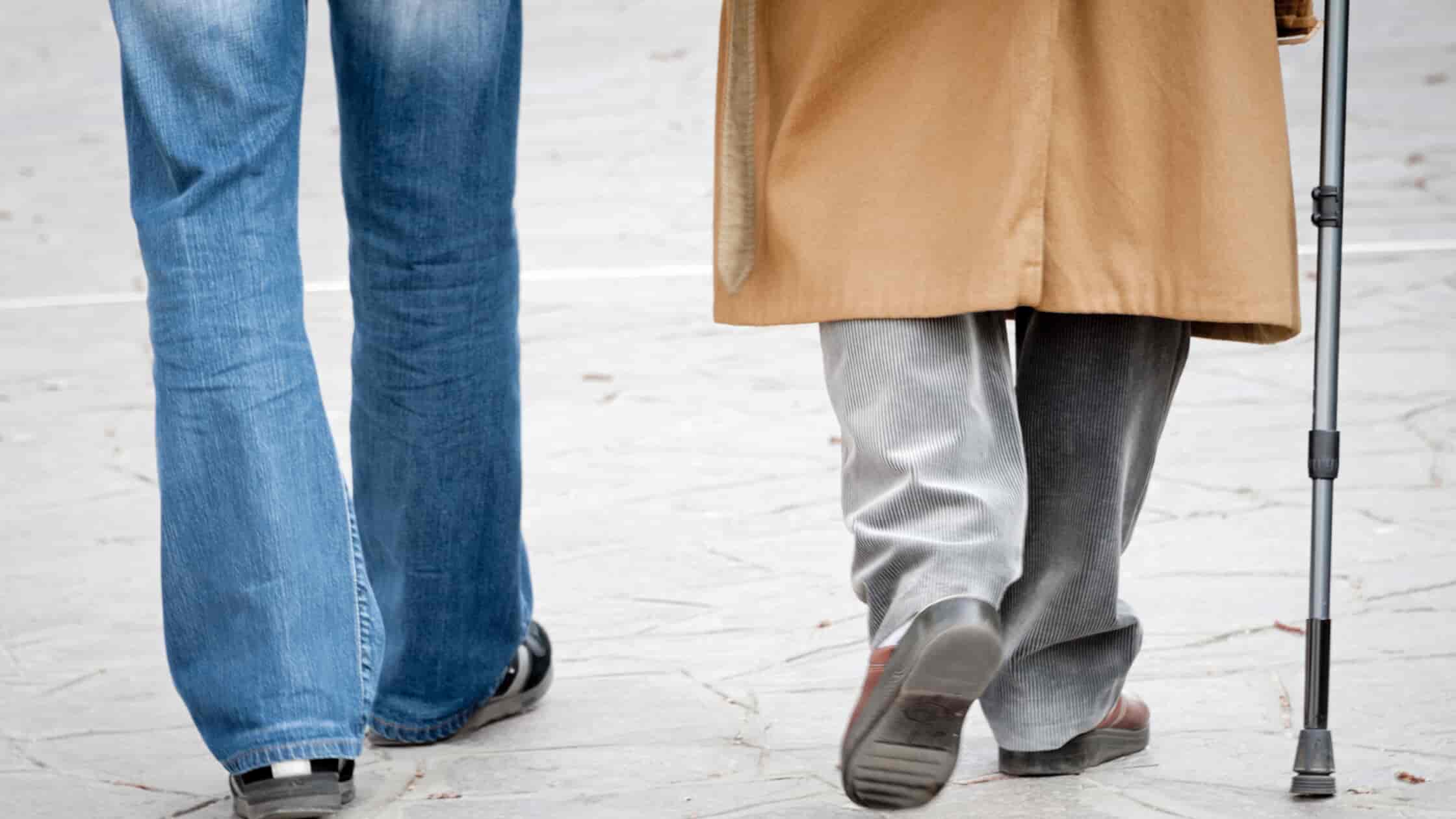 At King & Siegel LLP, we have helped hundreds of workers hold employers accountable through legal actions. If you have been discriminated against, retaliated against, denied your rightful wages, or wrongfully terminated, our attorneys are here to help. Call us today at 213-465-4802 to find out how we can help!
Many employers have implemented so-called "no-fault" attendance policies that count all absences—regardless of the reason—against employees, with some specific number of absences leading to discipline or even termination. These policies are sometimes called "reasonable attendance policies."
If these policies do not exclude absences for legally protected reasons, like a disability or using paid sick leave, they are illegal. 
Under both State and federal law attendance policies must exclude protected absences, such as sick leave or disability-based leave, from counting towards any employee discipline.
Employees who are victims of an illegal attendance policy may have individual claims as well as class action claims on behalf of themselves and their colleagues.
What Are Attendance Points & What is an Attendance Points System?
An employee point system, also known as an attendance point system, is a policy that assigns points to employees for each instance of tardiness or absence. Accumulation of a certain number of points can lead to disciplinary actions, and if the points reach a specific threshold, it may result in termination. This system is designed to promote punctuality and regular attendance, which are crucial for maintaining productivity and efficiency in the workplace. Employees typically get a "point" or multiple "points" for each absence and are disciplined, then terminated, if they get additional "points."
Some of the biggest companies in the country use attendance points systems. These companies include Walmart and Amazon. Companies like these policies because they are supposedly neutral on their face and they strongly discourage absences, which companies believe increases productivity.
Employees often find these policies unfair and discriminatory. As one employee puts it:
If I didn't feel good and called in and said I can't come in, they'd say, 'Well, if you don't come in you're going to get three points.' They just make you come in. Every time my kids needed to go to the doctor, I had to cancel because I needed to go to work. Can't take them to the dentist, can't do any of that, because you'll get points.
This unfairness raises the question: are these policies legal? Can my employer count sick time, family leave, or disability against me?
Can My Employer Count Sick Time, Family Leave Time, or Disability Leave Against Me?
A "protected" absence is any absence because of an employee's need for medical care, medical treatment, or as a result of a needed accommodation for a disability, including pregnancy-related disabilities. 
These absences cannot be held against employees because they are protected under various State and Federal anti-discrimination laws, such as the Family Medical Leave Act (FMLA), California Family Rights Act (CFRA), Americans with Disabilities Act, or Pregnancy Disability Leave Law. 
We cover these laws in more detail in other blog posts, which can be found here, here, and here.
This is because these laws generally require an employer to reasonably accommodate an employee's disability or injury—which expressly includes a requirement that the employer not discipline the employee for taking needed medical care or requesting sick leave on account of a covered disability. 
See EEOC Notice No. 91.002 (2002) ("If an employee with a disability needs additional unpaid leave as a reasonable accommodation, the employer must modify its "no-fault" leave policy to provide the employee with the additional leave . . . Modifying workplace policies, including leave policies, is a form of reasonable accommodation."); U.S. Dep't of Labor Op., Aug. 16, 1993.
Employers are Still Illegally Penalizing Employees for Protected Absences
Despite this clear legal requirement, companies still routinely impose and enforce no-fault attendance policies that fail to exclude protected absences—either because the policy itself does not contain an exemption or because the company fails in practice to remove protected absences from an employee's personnel record.
In fact, the EEOC has been stepping up its enforcement actions against companies with no-fault attendance policies. In 2018, the EEOC settled a case against Mueller Industries, Inc. for $1 million based on the company's no fault attendance policy that assigned points for all absences regardless of the reason. The EEOC determined that this policy, which had no exemption for individuals with disabilities, violated the ADA.
This follows a landmark settlement reached by the EEOC against Verizon in 2011 for $20 million based on similar claims and policies. At the time, this was the EEOC's largest settlement ever. The EEOC alleged that Verizon illegally denied reasonable accommodations to hundreds of employees who took days off work for legally protected reasons.
Verizon, like many companies, had a so-called "no-fault" absence policy that counted all absences, regardless of the reason, towards the numbers set forth in a disciplinary policy. Verizon's policy made no exceptions except for absences covered by the FMLA. 
So, the EEOC alleged, Verizon was disciplining employees for absences taken for protected medical reasons, and thus was breaking the laws that require reasonable accommodations for employees with disabilities.
In addition to obtaining $20 million for the affected employees, Verizon was required to revise its attendance policies to include reasonable accommodations for people with disabilities, and was required to provide training on the Americans with Disabilities Act (ADA) to supervisors.
Talk to an Experienced Employment Law & Discrimination Attorney
At King & Siegel LLP, we have helped hundreds of workers hold employers accountable through legal actions. If you have been discriminated against, retaliated against, denied your rightful wages, or wrongfully terminated, our attorneys are here to help.
Need legal help? We provide free, confidential consultations to California workers. You should contact us as soon as possible to make sure your claim is still within the time limits set by law. If you are a victim of wage theft or other violations of the employment laws, contact us today through our website or give us a call at (213) 465-4802 to schedule a free consultation.