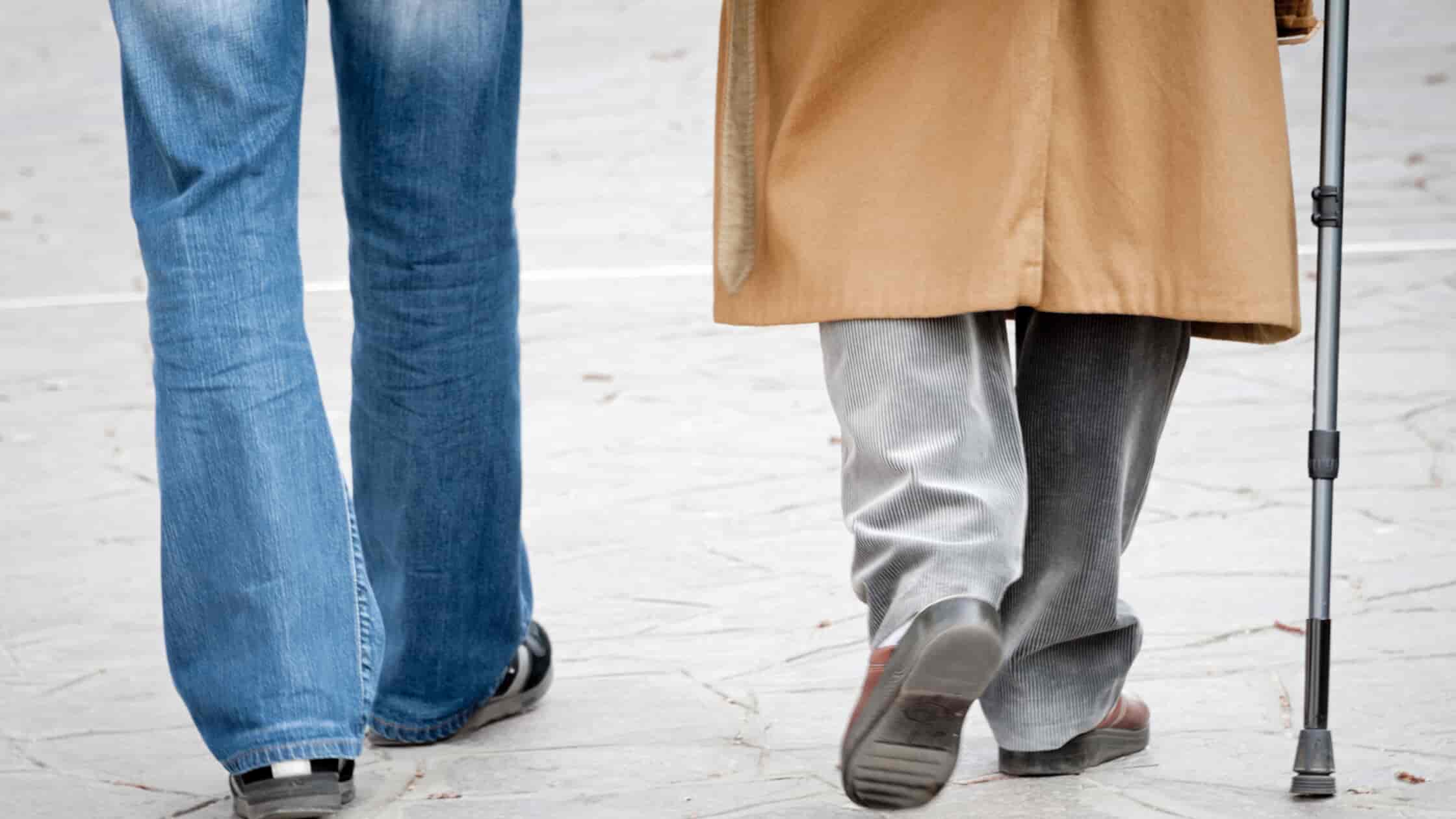 Is it Illegal to Discriminate Based on Family or Parental Status?
In California, it is illegal to discriminate against an employee because of their role as a caregiver for a child, parent, or person with disabilities. This is known as family responsibilities discrimination ("FRD").
Family status discrimination is not currently illegal in all cases. However, many examples of family responsibilities discrimination violate other laws, such as laws prohibiting gender discrimination and laws prohibiting retaliation for taking protected caregiving leave under the Family Medical Leave Act (FMLA) or California Family Rights Act (CFRA).
Examples of Family Status Discrimination
An employer discriminates based on family status if they make stereotyped assumptions based on your family status or status as a caregiver. Family status discrimination happens to men and women in all industries.
The following are examples of things that might be illegal family responsibilities discrimination:
Failing to promote a female employee with strong performance because she has young children, and instead promoting men or women with no children;
Failing to promote a woman who was on maternity leave on the assumption that she is no longer "committed" to her work;
Cutting a parent's hours after they exercise their right to take intermittent leave to care for a sick family member;
Terminating an employee who has taken or intends to take intermittent family leave to care for an ailing parent or family member;
Terminating an employee who has taken or intends to take intermittent family leave to take a disabled child to medical appointments;
Terminating an employee who has submitted expensive medical claims on behalf of an insured family member under the employer's group medical plan.
Family responsibilities discrimination takes many forms. These are just examples.
What Is Needed to Prove Family Responsibility Discrimination?
An employee proves family responsibilities discrimination by showing that they experienced an "adverse employment action" because of assumptions about their ability to do their job due to their status as a caregiver.
Rise in Family Responsibilities Discrimination Claims
Recently, the number of family responsibilities discrimination claims have sharply increased for at least two reasons.
The first and most obvious reason is the pandemic: with schools closed, parents and caregivers have been forced to rearrange their schedules and shoulder more demands on their time than ever before. Often, it is women who shoulder this burden, and data shows that women are more stressed out, anxious, and busier than they were before the pandemic.
The second reason is due to the large number of women in the workforce. This is likely to persist for years to come. Though the pandemic slowed and reversed this trend, women comprise more of the workforce than ever before—but shifts in caregiving responsibilities have been slower to take hold, meaning that more women are working "second shifts" as caregivers at home while also participating in the paid workforce. In addition, the number of elderly Americans has consistently grown because of increase life expectancies and the size of the baby boom generation, meaning that more workers have caretaking obligations towards elderly family members.
What Laws Prohibit Family Responsibilities Discrimination?
Currently, California law does not expressly ban family responsibilities discrimination. This is odd because, while California laws are generally among the most protective of employee rights, at least 22 other states have enacted laws that prohibit discrimination based on family responsibilities. For example, New York's state law prohibits family responsibilities discrimination, as does the New York City Human Rights Law.
Workers in California who experience family responsibilities discrimination will usually have a remedy under other statutes, though it may require some creativity from your lawyers. The EEOC has indicated that family responsibilities discrimination is an enforcement priority, even thought it is not expressly banned by federal laws.
In one more obvious example, women who experience discrimination because they have children may be able to claim they are being discriminated against based on a gender stereotype: that women are naturally mothers and will not be committed, "ideal" workers after having children.
Many other legal theories support family responsibilities discrimination claims. For example, employees have brought successful family responsibilities discrimination claims under:
Laws prohibiting retaliation for taking protected leave;
Laws prohibiting discrimination based on a worker's association with someone with a disability (e.g., a child, parent, partner, spouse, etc.);
Laws prohibiting interference with an employee's benefits; and
Laws prohibiting discrimination based on a father's failure to comply with masculine "ideal" worker norms.
Experienced, Highly Qualified Discrimination Attorneys
Our employment law legal team is especially well qualified to take on challenging discrimination cases. Our skilled employment attorneys can help you understand if you have a claim for family responsibilities discrimination.
If you believe you are a victim of discrimination, please contact us today through our website or give us a call at (213) 465-4802 to schedule a free consultation.